Sedation Dentistry: What Is It and How Does It Help You?
Posted by Farhana Rassiwala on Aug 22 2022, 07:05 AM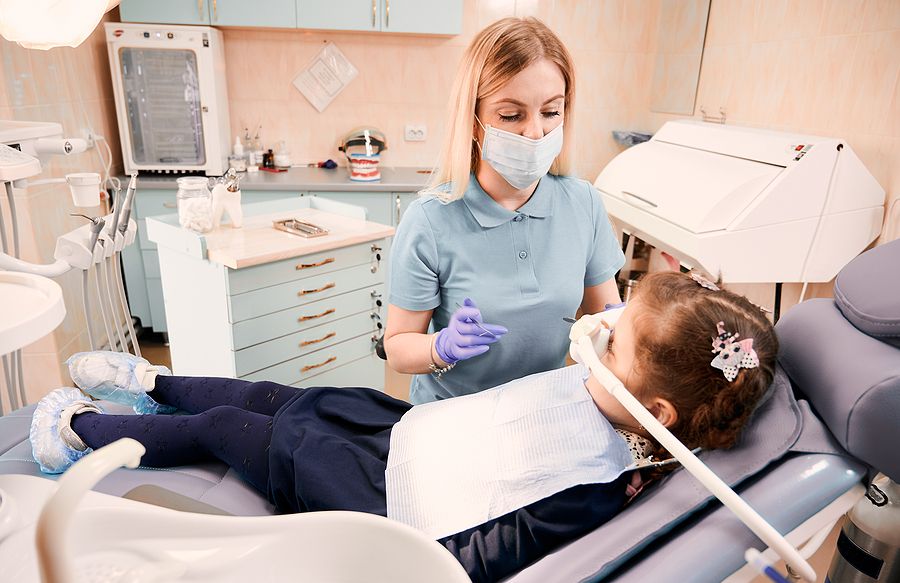 If you are feeling anxious about your dental treatment, you are not alone. Many people feel this way. Sedation dentistry uses medication to help patients feel calm, relaxed, and less anxious. While being sedated, patients are still conscious, so they are able to respond to the dentist's instructions. Sedation dentistry is most beneficial for patients with moderate to severe dental anxiety.
What Is Sedation Dentistry?
Sedation dentistry is the practice of using a sedative medication to help patients relax during dental procedures. There are several types of sedation. Some sedatives are inhaled, such as nitrous oxide and laughing gas. These are commonly called "laughing gas" because they are known for eliciting feelings of happiness and relaxation. Oral sedatives provide a deeper level of relaxation. These medications can be taken the night before a dental procedure or about an hour before a dental procedure. Typically, patients feel groggy or tired after oral sedation. Sedatives are delivered through an IV to provide a deeper level of sedation.
Who Can Benefit From Sedation Dentistry?
If you experience anxiety about going to the dentist or have fears about pain or discomfort, then sedation dentistry can help relieve a lot of your worry. Sedation dentistry is also ideal for those who experience a high level of dental anxiety, have very sensitive teeth, or who have multiple procedures to complete during an appointment. Sedation dentistry can also benefit people with a sensitive gag reflex or those who find it difficult to sit still in the dental chair for long. For those patients, sedation dentistry can help them relax and even be comfortable when having invasive dental work done. Talk to your dentist about your concerns, and your dentist will suggest suitable sedation for you.
Types of Sedation Dentistry
Sedation can be provided in a variety of ways. The most common ones include the following:
Also known as laughing gas, nitrous oxide is inhaled through a mask that fits over the patient's nose. This sedation option takes effect quickly and wears off just as fast. This is perfect for a patient who needs a little help relaxing during a dental procedure.
Oral conscious sedation involves taking a short-acting sedative pill or liquid medication before your appointment. This medication relaxes you but doesn't knock you out completely. Many people who undergo oral conscious sedation don't feel any anxiety or nervousness during treatment.
If your fear is overwhelming and you need deep relaxation, IV sedation may be a good option. You will be given a dose of the sedative medication intravenously. This will make you very relaxed, but not necessarily asleep. You will need to have a friend or family member drive you home after the treatment is finished.
Stockton Creative Dental offers comprehensive dental care services in Stockton, CA. For more details and appointments, call us at (209) 466-5000, book online, or visit us at 2043 E, Fremont St. #8 Stockton, CA 95205.