Are You Ready For Professional Teeth Whitening?
Posted by STOCKTON CREATIVE DENTAL on Mar 15 2022, 06:27 AM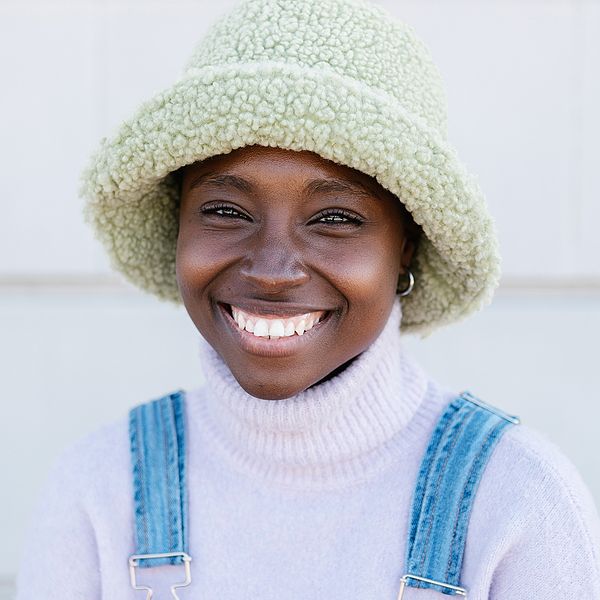 The first thing that people notice about you is your smile. An attractive smile creates a favorable first impression that can influence others in many ways. There are numerous ways to attain that pearly white smile you dream of. One of the most popular cosmetic procedures is teeth whitening.
Unlike over-the-counter whitening products, professional teeth whitening uses stronger bleaching agents to safely and effectively brighten your teeth. The dentist applies a whitening gel to your teeth and then uses a special light to help activate the bleaching agents in the gel.
The dentist's goal is to safely remove deep stains from your teeth and restore them to their brightest.
Professional Teeth Whitening vs. Over the Counter Teeth Whitening
Professional teeth whitening renders the safest and most effective teeth whitening treatment. This is because a professional dentist has the necessary training, technology, and skills to perform a professional teeth whitening procedure.
Over-the-counter teeth whitening products, on the other hand, are not as safe or effective. These products do not contain a bleaching agent, meaning that they cannot remove the stains on your teeth. In fact, these over-the-counter products can actually harm the enamel of your teeth.
If you are interested in professional teeth whitening, contact us to schedule an appointment!
Why Professional Teeth Whitening?
Professional teeth whitening is more powerful than over-the-counter products. Additionally, the whitening gel used in our office is stronger than any OTC product.
The whitening gel can penetrate more deeply into your teeth while preventing sensitive enamel. Our professional whitening gel also comes in a variety of shades, allowing you to whiten your teeth without sensitivity.
Professional Teeth Whitening Results
With professional teeth whitening, you are sure to see a big difference in the brightness of your smile. With custom-measured bleaching trays, professional-grade bleaching gel, and guidance from your dentist, your whitening results will be dramatic and noticeable.
A professional teeth whitening treatment from your dentist can whiten your smile up to eight shades in just one appointment. Several factors can affect your whitening results, such as your starting tooth shade, the number of teeth being treated, and whether the discoloration is surface or deep within the tooth.
Stockton Creative Dental offers comprehensive dental care services in Stockton, CA. For more details and appointments, call us at (209) 466-5000, book online, or visit us at 2043 E, Fremont St. #8 Stockton, CA 95205.