5 Things to Know About Pediatric Dentistry
Posted by STOCKTON CREATIVE DENTAL on Jun 17 2021, 08:16 AM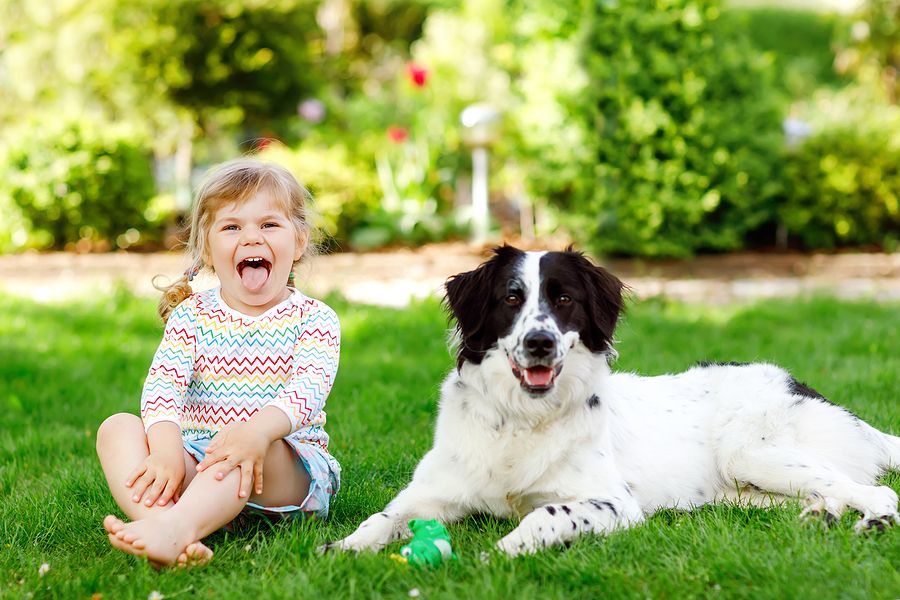 As children grow, they experience a lot of physical changes. For instance, by the time they are 10, their baby teeth will fall out to give way to adult teeth. Parents need to spot these changes early and provide the necessary resources to help promote steady growth. 
This is where pediatric dentistry comes in. Pediatric dentistry is a dental field that focuses on providing preventative dental care for children.
Dr. Lev Korovin and Dr. Farhana Rassiwala at Stockton Creative Dental in Stockton, California, are American Dental Association-certified dentists and offer pediatric dental treatments to kids across different age groups. 
In this blog, we're taking a closer look at pediatric dentistry and what it entails.
Pediatric Dentists Specialize in Treating Children
According to the American Academy of Pediatrics, a pediatric dentist must study for four years at a dental school before spending two additional years of residency training in specialized dental procedures for teens, children, and infants.
Pediatric Dentists Recommend You Take Your Child for a Dental Visit at the Earliest
The AAPD also recommends that parents not wait until their children get all their teeth to visit the dentist. Instead, they recommend they visit a pediatric dentist as soon as their child's first tooth erupts.
This way, the dentist can assess the baby's oral health and give customized recommendations to parents on caring for their child's teeth.
You Should Take Your Child for an Orthodontic Appointment by Age 7
Another recommendation pediatric dentists have for parents is to take their child in for an orthodontic appointment by the time they are 7. This is the time when they lose their baby teeth and start developing adult teeth. It is also the time when they are likely to experience bite or alignment-related issues. 
Visiting Dr. Rassiwala will help prevent the onset of any such dental issues or treat them early on to avoid further damage or the development of more serious dental issues.
Pediatric Dentists Know Are Great With Children
Holding a child's attention, especially when offering a dental treatment they're uncomfortable with, is not easy. Our pediatric dentists at Stockton Creative Dental, however, make it look easy as they have exceptional skills and can keep children calm while they offer the necessary care.
Pediatric Dentists Are Members of the AAPD
All pediatric dentists, including our own, are active members of the American Academy of Pediatric Dentistry. This helps parents rest assured that their children receive the best care.
For more information, call (209) 466-5000 or visit Stockton Creative Dental at 2043 E, Fremont St. #8, Stockton, CA 95205. Dr. Korovin, Dr. Rassiwala, and the team will be happy to help you!