Tips And Tricks To Ease Dental Anxiety
Posted by Stockton Creative Dental on Feb 20 2023, 12:59 AM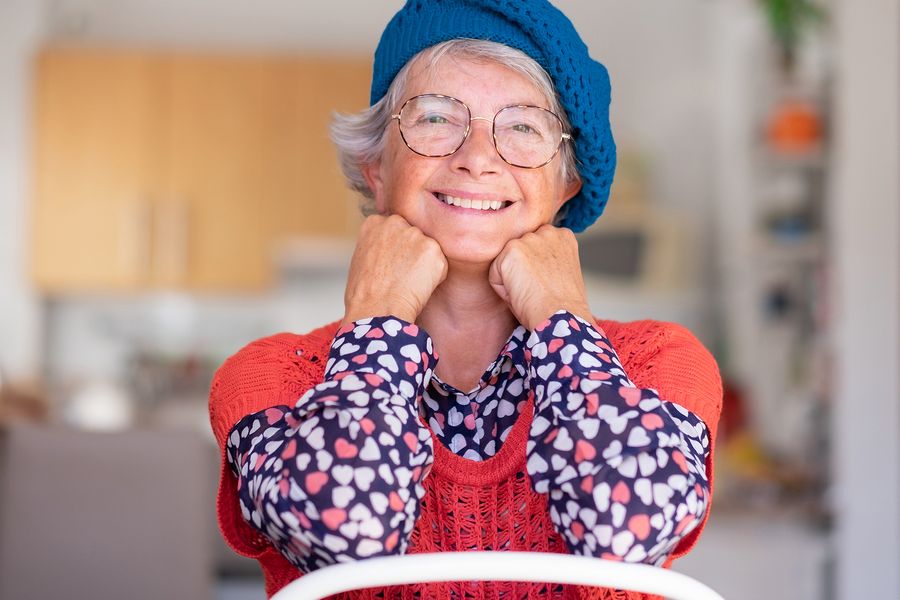 Dental phobia is a common problem. The fear of the dentist can cause you to avoid the treatment that you need. This can result in worsening dental problems. If you are someone with dental phobia, this blog is for you.
Communicate your fears with the dentist
Many nervous patients avoid the dentist because they feel embarrassed or ashamed of their fear. If this sounds like you, don't fret! It's common to feel nervous when seeing the dentist, and your anxiety should be taken seriously. You shouldn't feel judged for your anxieties. Instead, you should feel comfortable communicating your concerns to your dentist. Be honest about your feelings and fears so your dentist can better understand your situation and create a plan to help you relax throughout your appointments. Find a dentist you can trust.
When you meet with a potential dentist for the first time, don't be afraid to ask about their experience treating people who suffer from dental anxiety. A reliable dentist will understand and be willing to work with that patient's needs. If you suffer from dental anxiety, ask your dentist for ideas on how you can best communicate with them as well as ways they can help you feel more comfortable during treatments. For example, you may want to bring a family member or friend with you as support to help calm you down while you're getting work done on your teeth. Ask your dentist if you can bring a music player to listen to during your appointments. You can also ask about using nitrous oxide, more commonly known as laughing gas, to relieve some of your discomforts and help you relax throughout your treatment. Get to know your dentist and trust them with your care so they can help you feel more at ease during your visits.
Don't suffer in silence. If you're nervous about visiting the dentist or haven't been in a while because you feel anxious, make an appointment with our local dentist today. They'll work with you to create a treatment plan that meets your specific needs so you can feel relaxed, comfortable, and confident during your visits and procedures.
Agree on a signal
Make sure your dentist knows you are nervous and that you'd rather avoid surprises during treatment. Some dentists like the patient to use a hand signal when a patient is in pain or needs a break. Ask your dentist what your signal is.
Take a trusted person with you
It's common to feel nervous or anxious before a dental appointment. Even the thought of seeing your dentist may cause you to feel anxious. This is normal and is just your body's natural response to stress. However, if you often feel this way before your appointment, then consider taking a loved one or a support person with you. Having someone you trust with you can help reduce your anxiety.
Bring distractions
Distractions are key to making your fear of the dentist more manageable. If you have longer procedures that need to be performed, bring a few things to help pass the time. These could be books to read, music to play on your phone, or headphones and a tablet to watch your favorite show on. Talk to your dentist before the appointment to know what to expect and what type of distraction items they recommend to bring along to help alleviate your stress.
Consider sedation dentistry
If you experience severe anxiety or anxiety that keeps you from going to the dentist frequently enough, consider sedation dentistry. There are a number of options, including oral sedatives, nitrous oxide, and IV conscious sedation. Talk to your dentist about the possibility of using one of these methods to help you relax during your dental care treatments.
Stockton Creative Dental offers comprehensive dental care services in Stockton, CA. For more details and appointments, call us at (209) 466-5000, book online, or visit us at 2043 E, Fremont St. #8 Stockton, CA 95205.