Start the New Year with Invisalign, and Have a Sensational, Straight Smile by Spring!
Posted by STOCKTON CREATIVE DENTAL on Aug 7 2019, 03:04 AM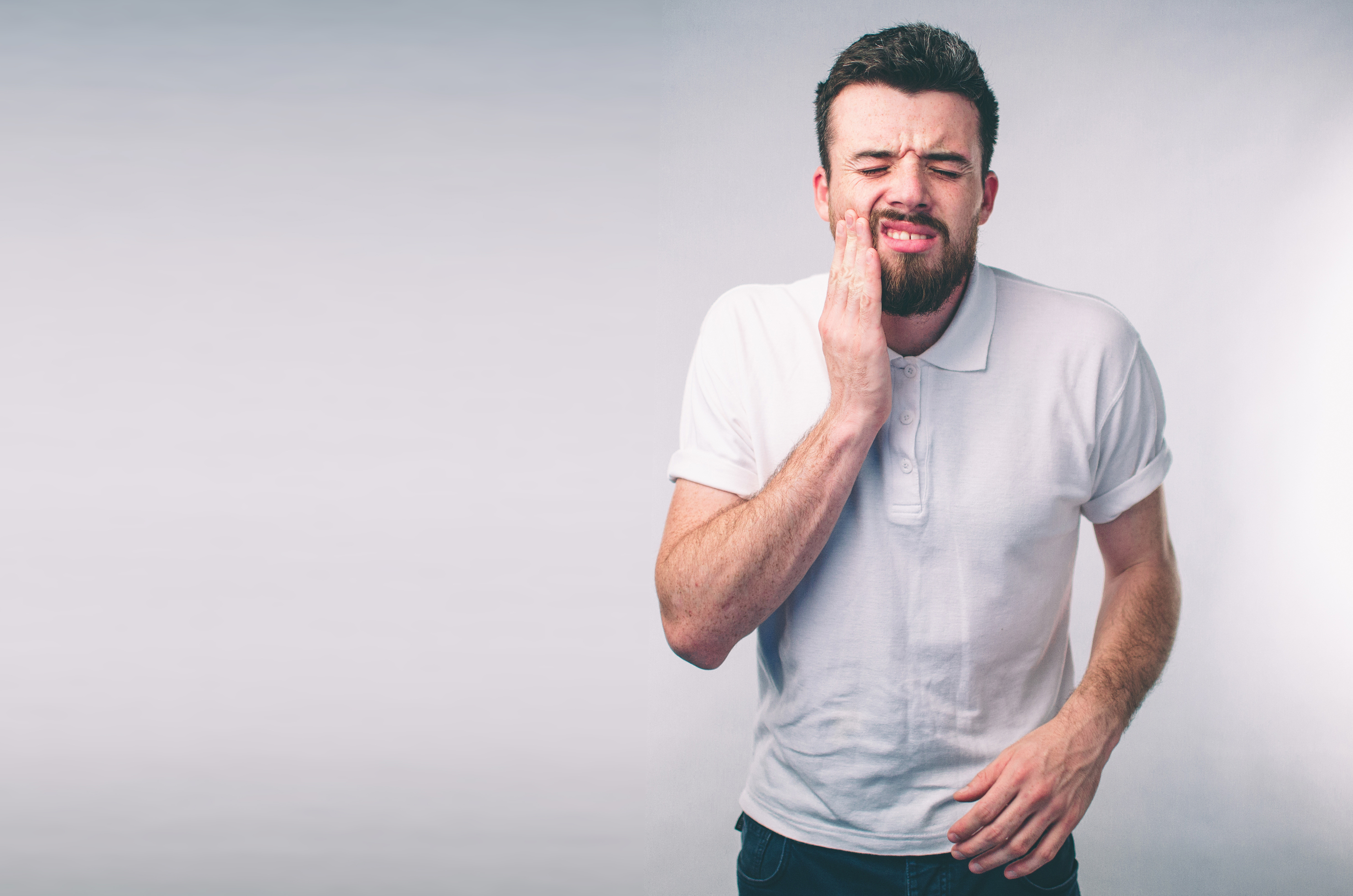 Teeth. They're most certainly necessary for chewing, talking, and other basic dental tasks. But they also help make your facial features unique. Your smile is one of the main focal points of your face, perhaps the most impressionable. An attractive smile can make you more approachable, improve your social life, and certainly make you feel more confident.
Take a glance at your teeth in the mirror. What do you see staring back at you? Are your teeth balanced and symmetrical, or are certain teeth tilted and crooked? Even just one tooth out of place can negatively affect the overall appearance of your smile.
Has fear of wearing bracket-and-wire braces kept you from doing something about your smile? With the introduction of Invisalign into the dental industry, patients no longer have to worry about years of wearing unattractive orthodontics. Now you can discreetly straighten teeth in a matter of months. If you get started now, you could have a new smile by spring!
To learn more about the benefits of Invisalign, continue reading. We also invite you to schedule a consultation with general dentist Dr. Rassiwala. Please contact our Dublin, CA office today online or by calling 925-833-9500.
How Does Invisalign Work?
Invisalign uses a series of aligners to gradually shift teeth into alignment. These aligners are fashioned from clear, BPA-free plastic and customized to fit snugly over your top and bottom teeth. The key to the efficacy of Invisalign is wearing aligners as directed. Each aligner should be worn consistently for up to 22 hours a day, only removed for eating, cleaning, and drinking anything other than water. Every two weeks you will graduate to the next aligner in the series.
What Are the Benefits?
Invisalign provides many great benefits, including:
Comfortable Treatment: Aligners place gradual, yet gentle pressure, allowing for an overall more comfortable process. In addition, because aligners are made from smooth plastic, you don't have to worry about painful sores and abrasions on the inside of your lips and cheeks, as is often the case with metal braces.
Shorter Timeline: Traditional braces can take anywhere from 18 months to 3 years. Invisalign, however, can generally be completed in a matter of months. Treatment timelines vary and are dependent on the severity of your misalignment.
Easy Maintenance: Aligners are removable, making it easier to keep your teeth brushed and flossed. When aligners are not being worn, you should store them in a plastic case in room temperature. Be sure to use cool water and gentle brushing techniques to clean the aligners. Anything harsh or hot could cause permanent damage.
Fewer Appointments: Because you are responsible for switching out your aligners, there are fewer appointments required with Invisalign. Every six to eight weeks you will meet with the dentist to ensure treatment is progressing as intended.
Achieve a Straighter Smile in 2018
If you are interested in discreetly straightening your smile, please contact our Dublin, CA dental office today to learn more about Invisalign. General dentist Dr. Rassiwala will create a treatment plan customized to your unique needs. Please contact us today online or by calling 925-833-9500.