New Year Resolution and Teeth Whitening
Posted by STOCKTON CREATIVE DENTAL on Jan 11 2023, 05:41 AM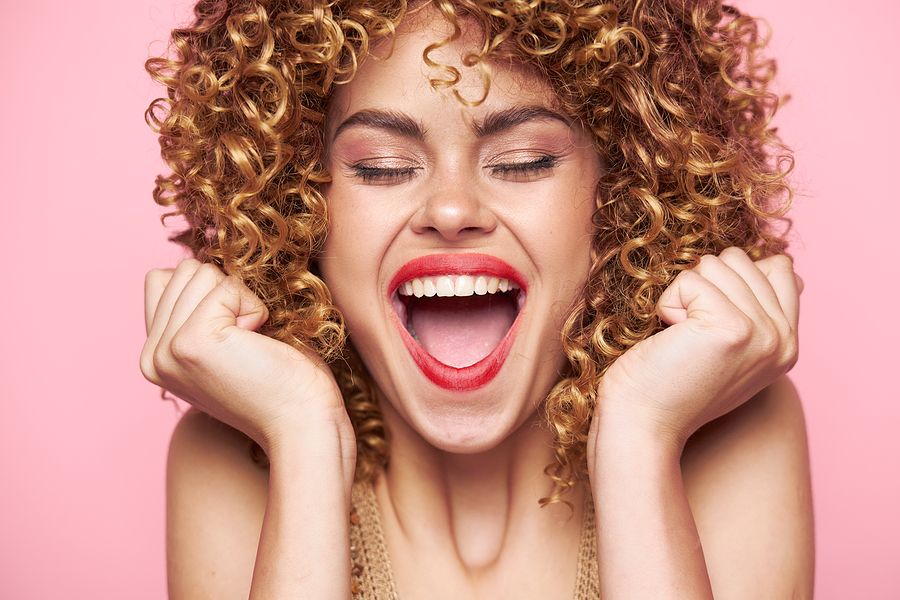 Whether you have an important upcoming event, such as a wedding or graduation, or just want to brighten your smile for the new year, professional teeth whitening might be the right option for you! Some patients prefer to whiten their teeth at home with whitening kits, but we also offer professional in-office whitening as well. Our dentist will apply the bleaching agent to your teeth and then shine a special light on the treated teeth to activate the ingredients in the bleach. This treatment will typically brighten your smile by several shades in just one session. You should see results right away, and your dentist may recommend a follow-up treatment or take-home kit to maintain the results over time.
Here are five benefits of receiving professional whitening treatment from your dentist.
You'll notice visible results fast
Many patients notice a difference after just one visit! Results vary from person to person, but most people can expect their smile to be several shades brighter and whiter.
It's safe and gentle on teeth
Unlike over-the-counter whitening products, professional whitening formulas contain stronger bleaching agents that are safe to use on your teeth. Professional treatments are also customized to each patient to ensure their safety.
It's suitable for most patients
While it's best to consult with your dentist first to determine if you're a good candidate for teeth whitening, it's generally a safe procedure for most people. If you have sensitive teeth, be sure to talk to your dentist about the best option for you.
You can maintain your results long-term with touchups
To keep your beautiful new smile sparkling bright, just schedule occasional touchups with your dental team. Touchups are gentle and inexpensive, making them a great way to maintain the results of your professional treatment.
Teeth Whitening at Home
Most people see their teeth become several shades whiter after one teeth whitening treatment at the dentist's office. However, you can whiten your teeth from home with strips and gels from your dentist. Your teeth will continue to appear brighter each day as you continue to use the whitening system at home. Usually, you'll only need to whiten your teeth multiple times to maintain the results.
Stockton Creative Dental offers comprehensive dental care services in Stockton, CA. For more details and appointments, call us at (209) 466-5000, book online, or visit us at 2043 E, Fremont St. #8 Stockton, CA 95205.